e-Banking Tech
We repay the constant love and trust that customers have shown to us.
Based on technologies integrated over the years, e-Banking Tech provides customized solutions, including satellite switch system for streetlamp and factory production automation control solutions.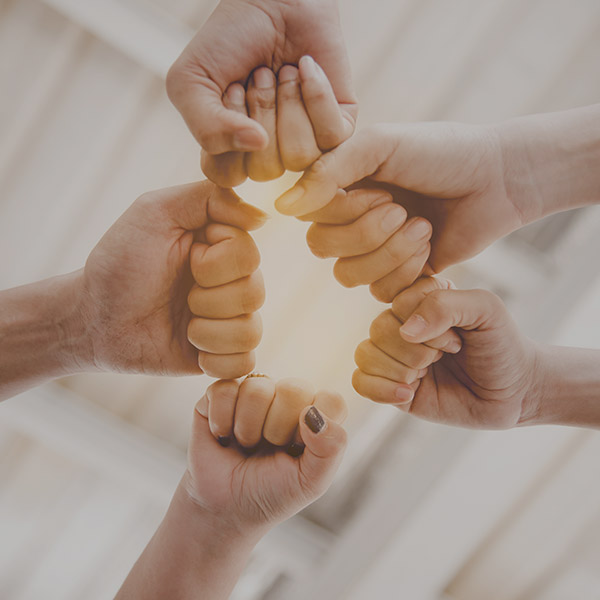 We strive to provide finished products based on trust.
Over the years, e-Banking Tech has integrated technologies that we possess to develop basic technologies to analyze characteristics of a banknote from around the world and detect counterfeit bills with its findings.
Product
Introducing e-Banking Tech's products developed with our years of integrated banking solutions.
Technology
Discover certificates, technical data and service network of the e-Banking Tech